Its the beginning of October and college and professional football is in full swing.  Getting coworkers, clients and partners in business together to have a good time before a football game is always a great idea.  A great way to make it even better is to provide some awesome promotional products for your guests to take home so that they will always remember what an awesome time they had at your tailgate party.  The best part is that you can provide items that they can use during the game and beyond.  Here are a few ideas that will be a huge hit.
Can Cooler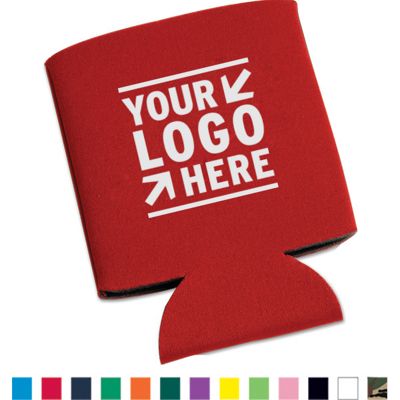 A can cooler can either keep your drink cold while you are holding it, or better yet, in the cold weather this will keep your hand from being too cold while holding your drink.  The cooler is available in a variety of colors and holds 12 oz. beverage cans.  The cooler collapses to lay flat for easy storage and includes a one color, one location imprint.
Tailgater Ice Bucket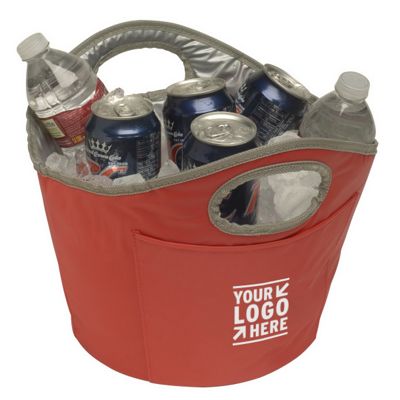 This item goes hand in hand with the can cooler.  Handing each of your guests one of these cool ice buckets will surely be well received.  This ice bucket is perfect for tailgating and is constructed of 70 denier polyester with grey trim. This round bottom bucket features a front pocket, insulated grey PEVA lining and reinforced handles. The product is available in 5 solid colors to better match your business or campaign. Don't forget to imprint a message or logo!  Your guests will use this ice bucket over and over again as it is so much easier to carry this than to lug a huge heavy cooler around.
Fleece Blanket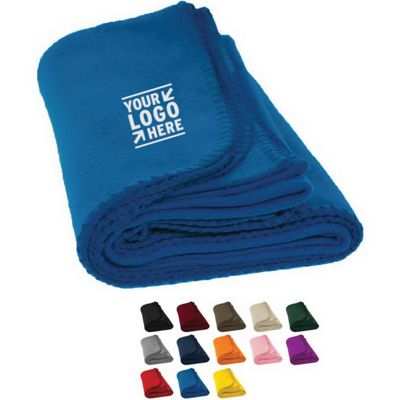 Depending on where you are located in the country, football season can be hard to enjoy when you are out in the elements.  Offering a blanket to provide warmth on a chilly day could very well make you a hero to your guests, especially if you are having them bring their families.  This is another item that the recipient will be sure to hang on to for a long time!