The summer is coming to an end and soon the leaves will start to change color and the weather will get a little cooler.  That makes this a perfect time to start planning on how to get its time to start thinking about getting your logo onto some great fall apparel.  Branded polo's and T-shirts are great to brand with your logo, but think about how those will soon be covered up with some warmer clothing.  You don't want to miss out on a great opportunity to get your company's logo and marketing message out to your target audience.  Here are some great items to brand with your logo this fall.
Scarves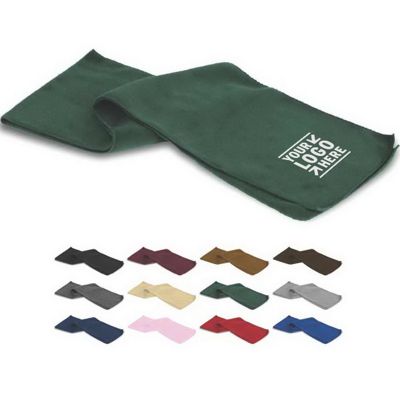 Scarves are a great way to stay toasty during the cold months and what's even better is that you can brand this scarf with your logo!  Made from a polyester and fleece blend, this scarf is guaranteed to keep recipients warm while leaving a good impression with this anti-pill finish. This scarf is a great way to promote your organization or business whether it's at a trade show, convention, event, or for daily wear.
Hats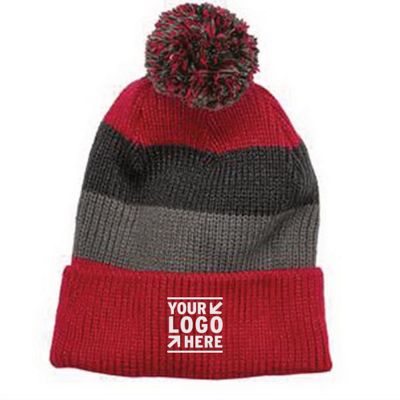 Hats are a great promotional piece to give out this fall.  Hats are great because they are both practical and functional.  The recipient can keep warm while sporting your logo very close to eye level of everyone that they encounter.
Hoodies
Hoodies are one of my favorite things to wear.  They can be very warm and cozy while looking great.  Shown here is a classic fit full zip hooded sweatshirt made of 8 oz. 50/50 cotton/polyester blend of preshrunk fleece. It features air jet yarn that makes for a softer feel and reduced piling, an unlined hood with color-matched drawstring, overlapped fabric across the zipper allows full front printing, and pouch pockets.